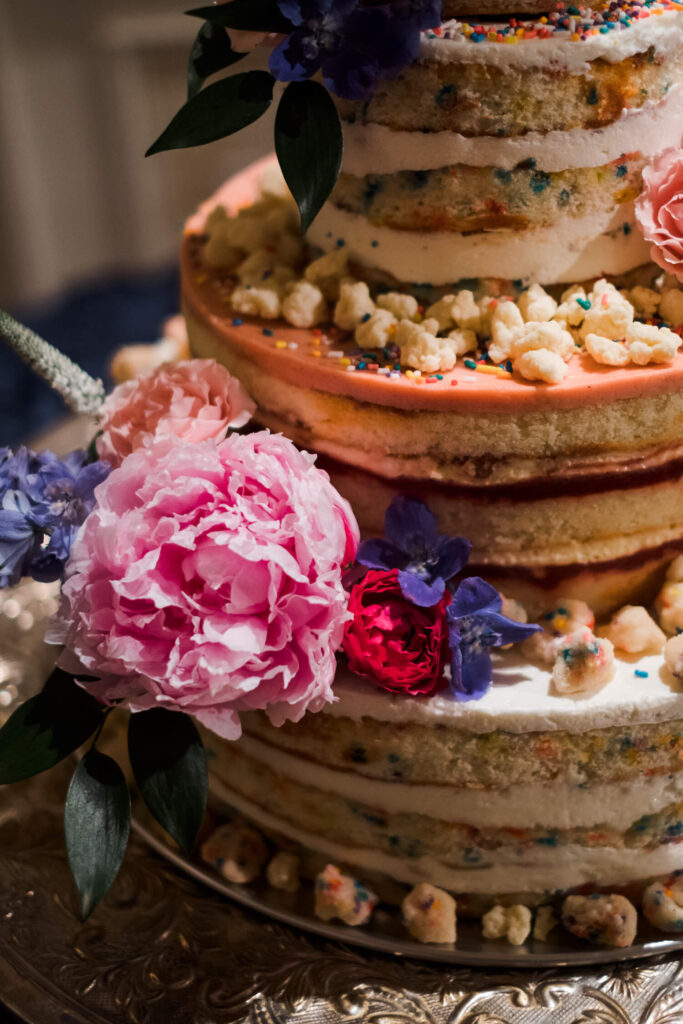 Photo by Scobey Photography
Bar & Bat Mitzvah Coordination
Services
You and your child have spent months eagerly anticipating one of the most momentous occasions in your family's life, their mitzvah! Your child has devoted themselves to endless studying and you have spent countless hours planning the perfect celebration. There are so many details and you want everything to go perfectly but, don't want to miss spending time with those you love on the big day.
With my coordination package I will create a comprehensive event day timeline, help wrap up loose ends, organize and confirm details with your vendors, and be there on the bar or bat mitzvah day to manage everything from start to finish. You can relax knowing that it's all going to happen just the way you envisioned!
Package Details
A Swanky Affair's bar and bat mitzvah package can be used for the Kiddish luncheon and/or evening celebration.
---
Upon Booking:
---
Two hour virtual or face to face consultation to create a preliminary event day timeline and offer vendor recommendations based on you budget and vision
---
---
Six Weeks Before The Bar or Bat Mitzvah Day:
---
Unlimited communication via zoom, phone, and email
Work with you to understand each and every event detail and review the services and expectations associated with each vendor
Contact each vendor to ensure all details are in order, confirm arrival times, and confirm the event day point of contact
Assist with tying up any loose ends and finalizing any outstanding details
One walk through of the reception site(s) while meeting any necessary vendors at that time
Create a detailed timeline for vendors
Created an itinerary for family
Coordinate a time the week before the bar or bat mitzvah to receive all personal items (programs, kippahs, table numbers, name cards, photographs, guest book and pens, favors, etc.) and ensure they are properly set up on the bar or bat mitzvah day
---
---
The Bar or Bat Mitzvah Day:
---
Unlimited hours of availability on the bar or bat mitzvah day to ensure everything runs smoothly from start to finish
Provide an emergency kit
Oversee each vendor's arrival and assist in any way necessary
Address and resolve any issues that might arise 
Ensure reception site details and décor are set up and completed
Oversee the timeline and keep things on schedule
Delivery of any final payments and tips
Ensure gifts and personal items are properly gathered  and given to a designated person at the end of the event
Includes one to two assistants, based on the bar or bat mitzvah specifics, more are available if necessary 
---
Photo by Magnolia Photography