What more could you want in a wedding? Great food, perfect weather, beautiful flowers, a gorgeous bride and groom…..and a rock star!
Maddy and Joe were married in mid April at Cafe Parizade in Durham, the place where they first met. They wanted to create a wedding that was energetic, fun, and reflected their passion for good food and great music. For the ceremony they really rocked it out with "Nothing Else Matters, " by Metallica for the processional and, "Thunderstuck, " by AC/DC for the recessional. After the ceremony guests enjoyed a cocktail hour with fresh oysters, scallops, lamb pops, short rib sliders, crab cakes, and home-made pates. Yum!!! For dinner guests were invited to the dining room where Maddy chose a sleek, modern design of lilies, orchids, and hydrangea for the centerpieces. After dinner guests were invited back to the courtyard where DJ Joe Bunn rocked the crowd for a while and then….the special surprise. Maddy and Joe hired Ed Kowalczyk of LIVE to perform for the guests. The crowd was mesmerized as they listened to him perform Maddy and Joe's favorite songs. Definitely a unique treat to have a rock star perform at your wedding!
Congratulations to an amazing couple and thanks for allowing A Swanky Affair to be a part of it all!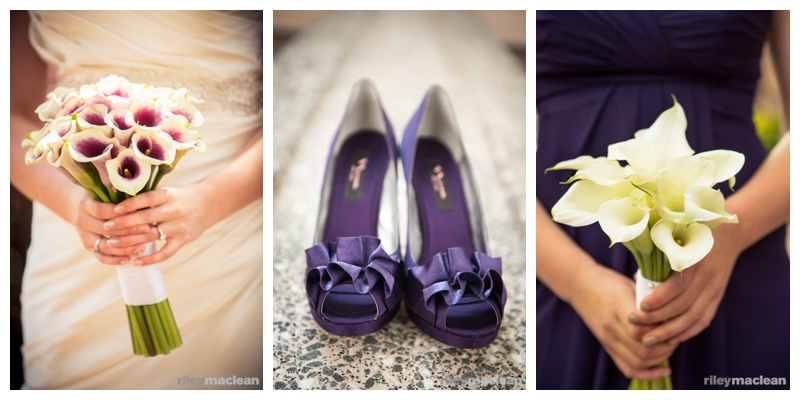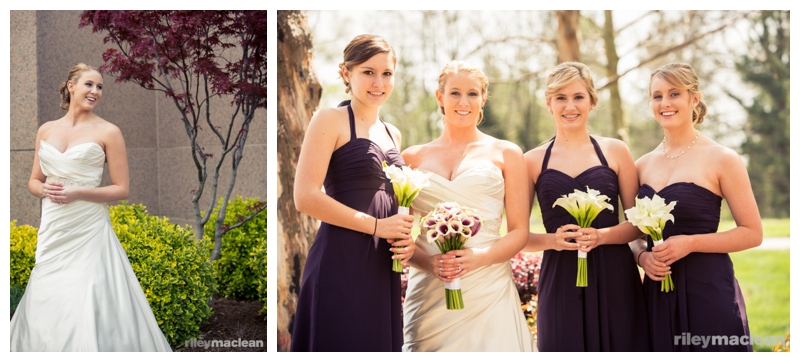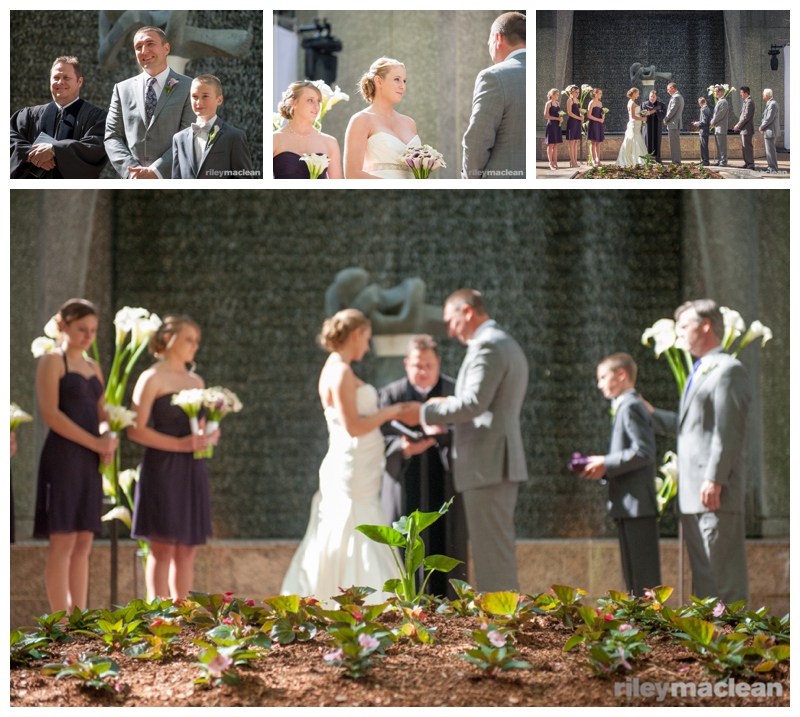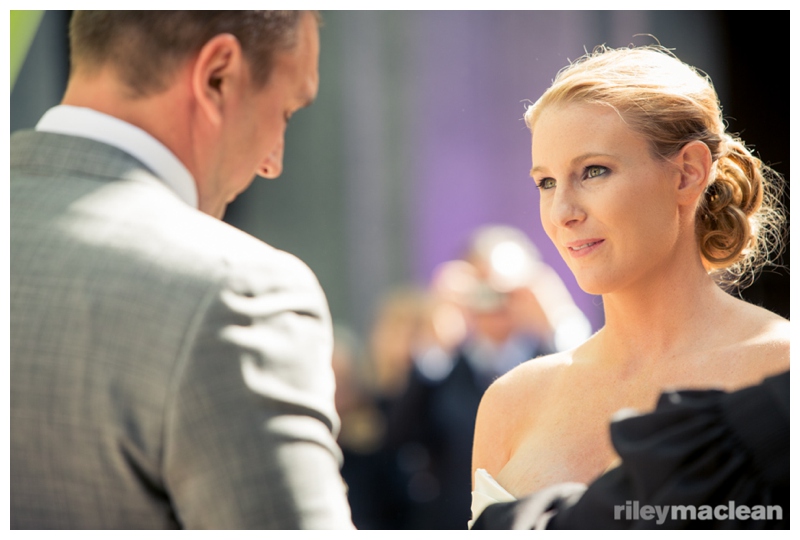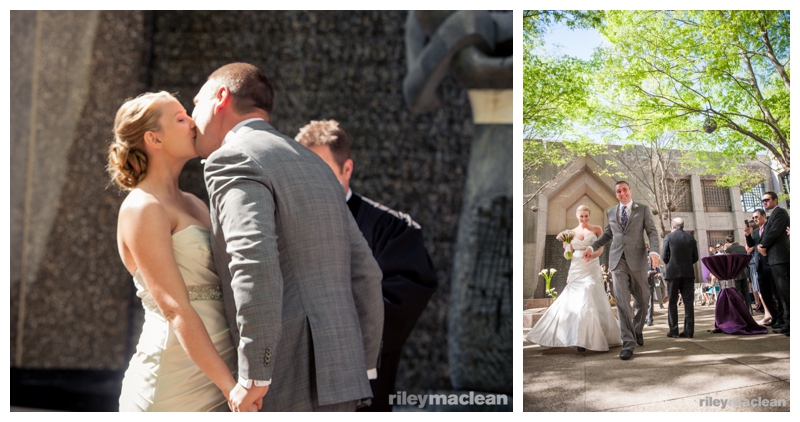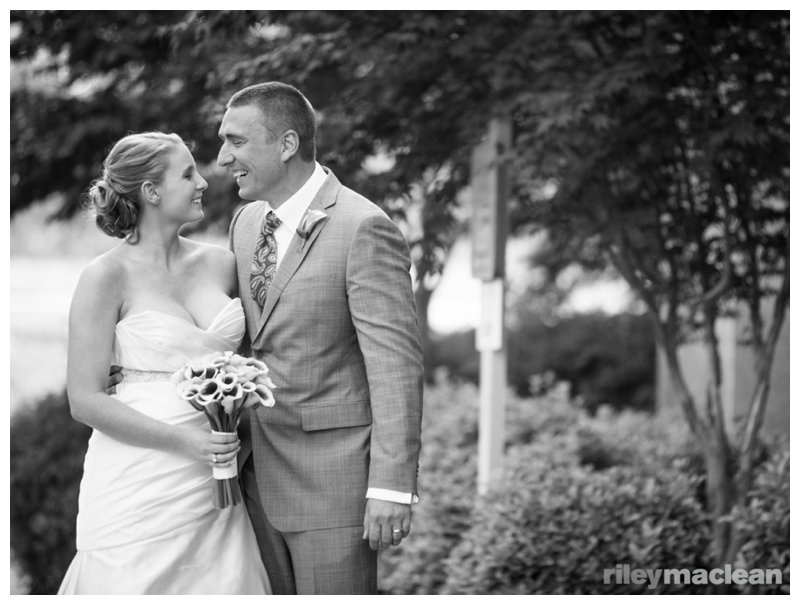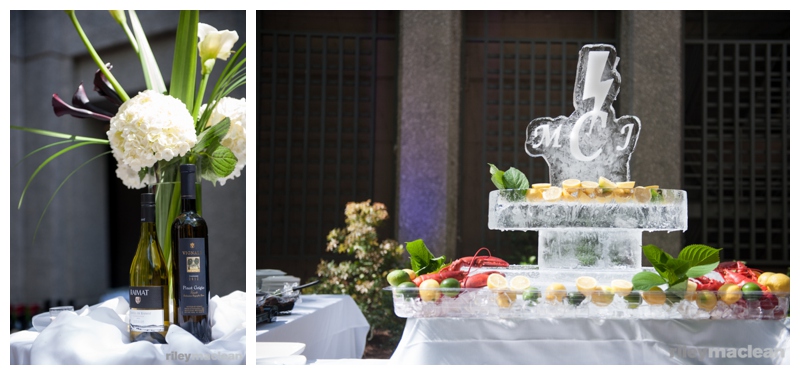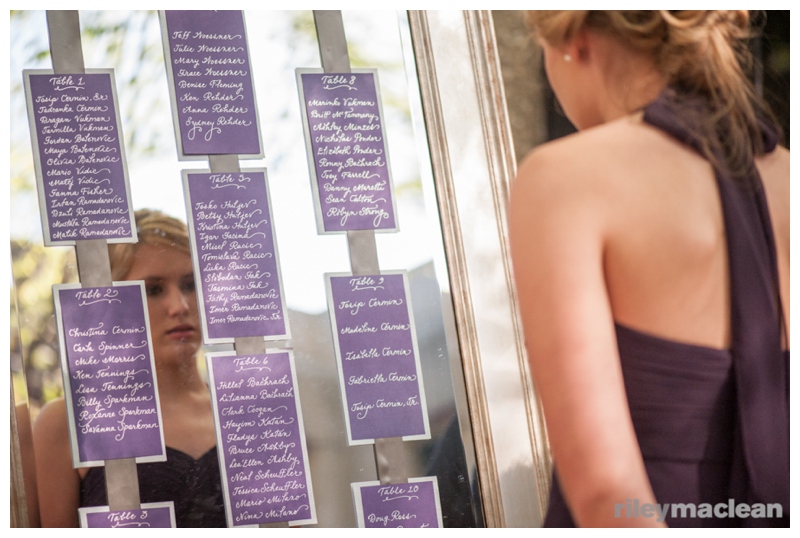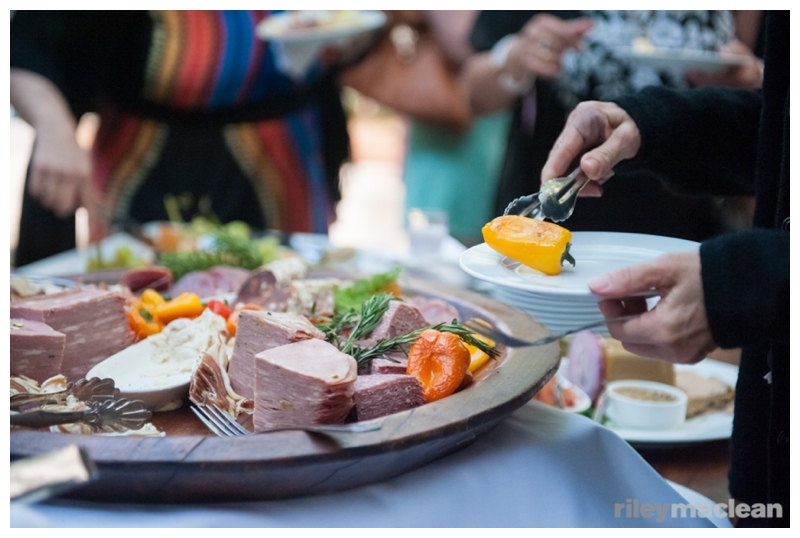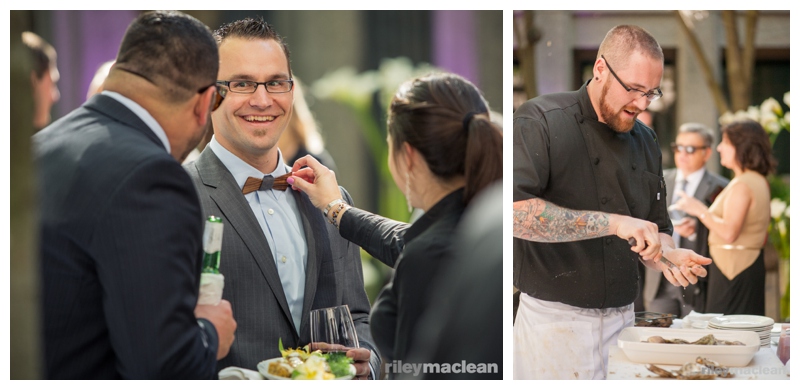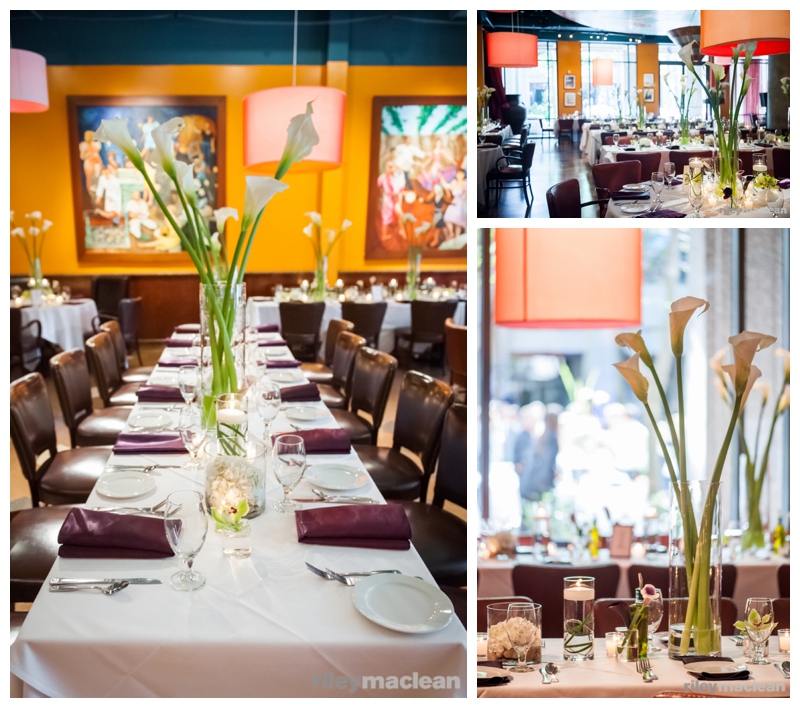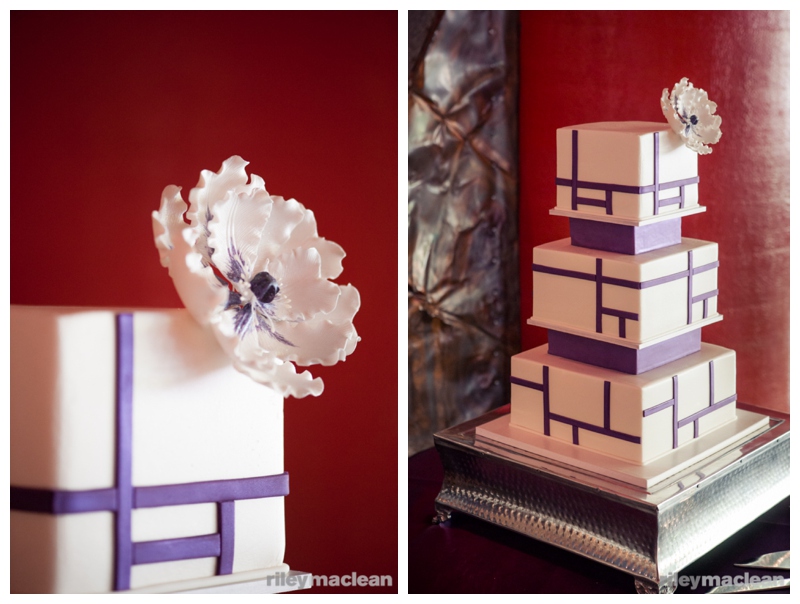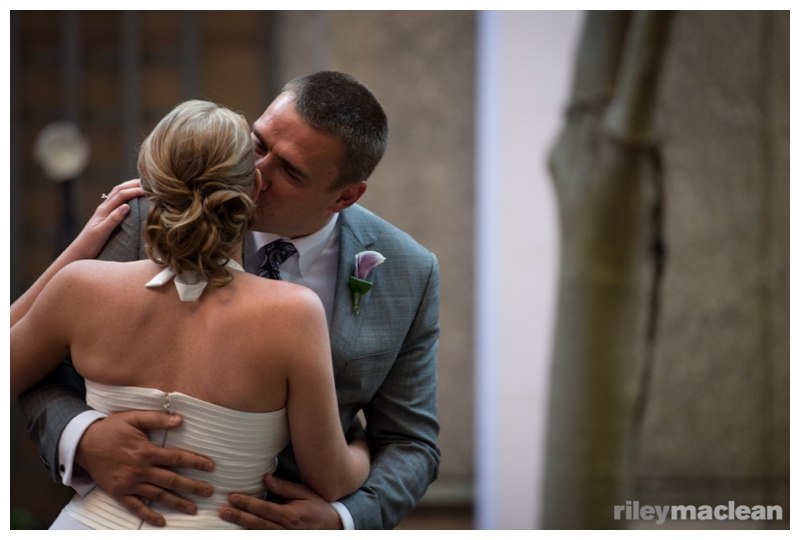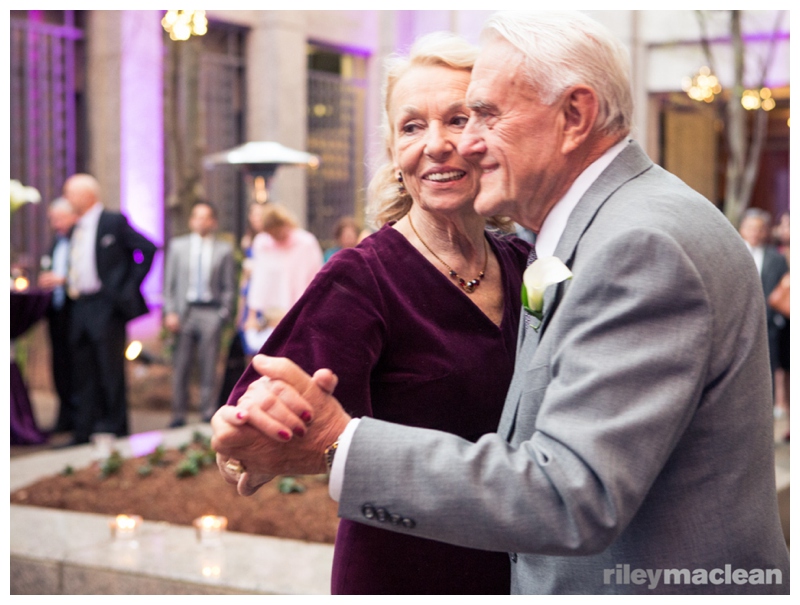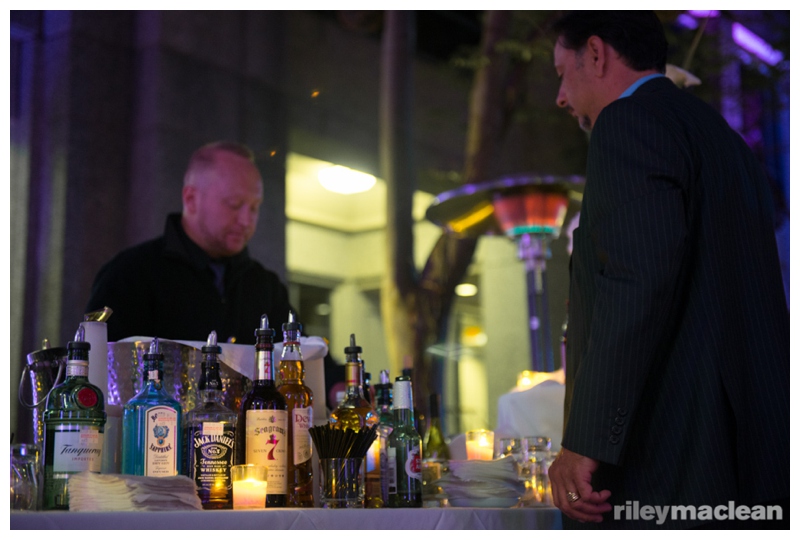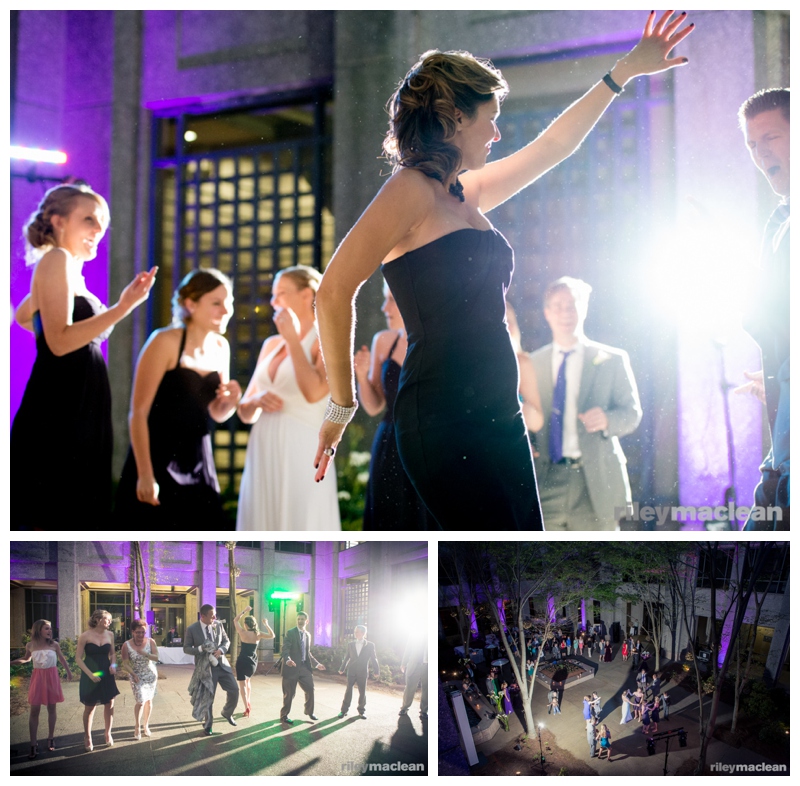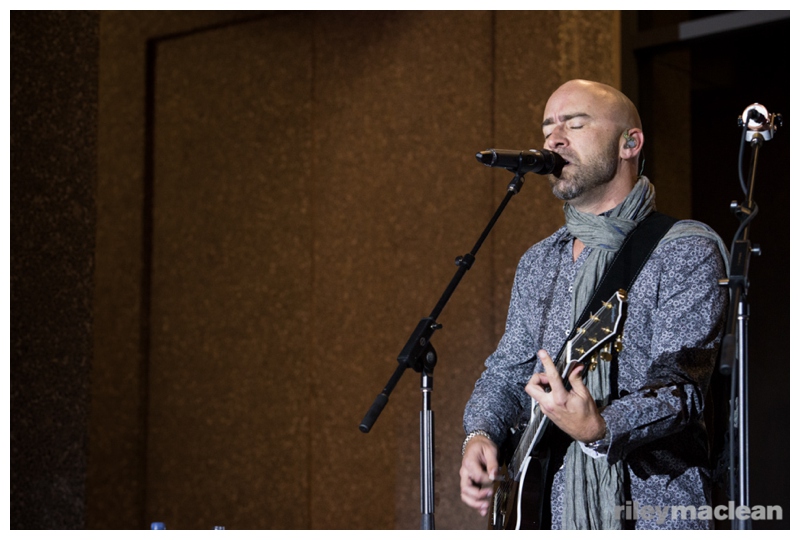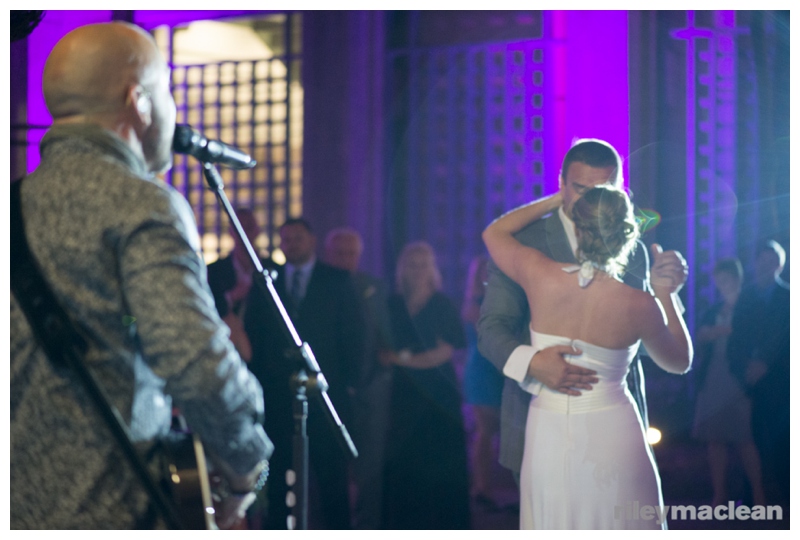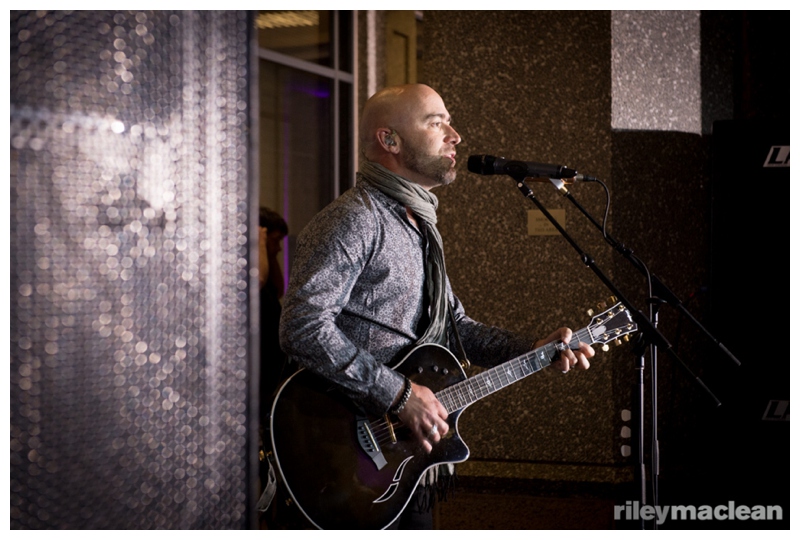 Vendors
Wedding Planner- A Swanky Affair– Amanda Scott
Venue- Cafe Parizade
Officiant- Terry-Michael Newell
Ceremony and Reception Music- Joe Bunn of Joe Bunn DJ
Special Perforamance- Ed Kowalczyk
Linen Rentals- CE Rental
Rentals- Party Reflections
Flowers- A Watered Garden
Cake- Swank Cake
Photographer- Riley Maclean
Videography- Heart Stone Films
Lighting- No Regret Productions
Hair and Make Up- Posh Salon
Wedding Dress- Victorian Rose Bridals
Sound Equipment- Rock Quarry Productions
Seating chart and table numbers- Calligraphy by Carrie