I'm so excited to share the romantic spring wedding of Leah and Ben! They met at Duke Law school but, it wasn't until they both ended up working for the same law firm in NYC that they realized there was something more between them.
When they became engaged they felt Durham was the perfect place for their wedding weekend. The spring in NC is beautiful! Plus, they would sharing be with their guests a town they love and the place where their love story really began.
Both Leah and Ben were heavily involved in every detail of the planning. They were a real team! They wanted a romantic and fresh look so they chose a palette of crisp white with shades of coral, pink, and subtle touches of green. One of my favorite details was the invitation. Leah hand wrote hand wrote every single invitation to her guests! She had a background in calligraphy and found it very soothing after a long day of work to indulge in writing. For the wedding program Inidgo Envelope took her calligraphy and formatted it to fit perfectly into the printed wedding programs. Such a personal touch! I also loved Ben's dad as the best man. He was so sweet!
After a lovely ceremony in the Duke Gardens amphitheater guests moved to the main pavilion where they enjoyed passed hors d'oeuvres of scallion pancakes with peking duck and brie tartlets with fig jam followed by a delicious dinner from The Catering Company of Chapel Hill. After dinner it was time for the first dance and Leah changed into a special red dress so she could really move on the dance floor! For dessert guests enjoyed a variety of cakes but, were treated to a full ice cream Sunday bar. It was a huge hit!
I hope you enjoy these images and get inspired for your own wedding day!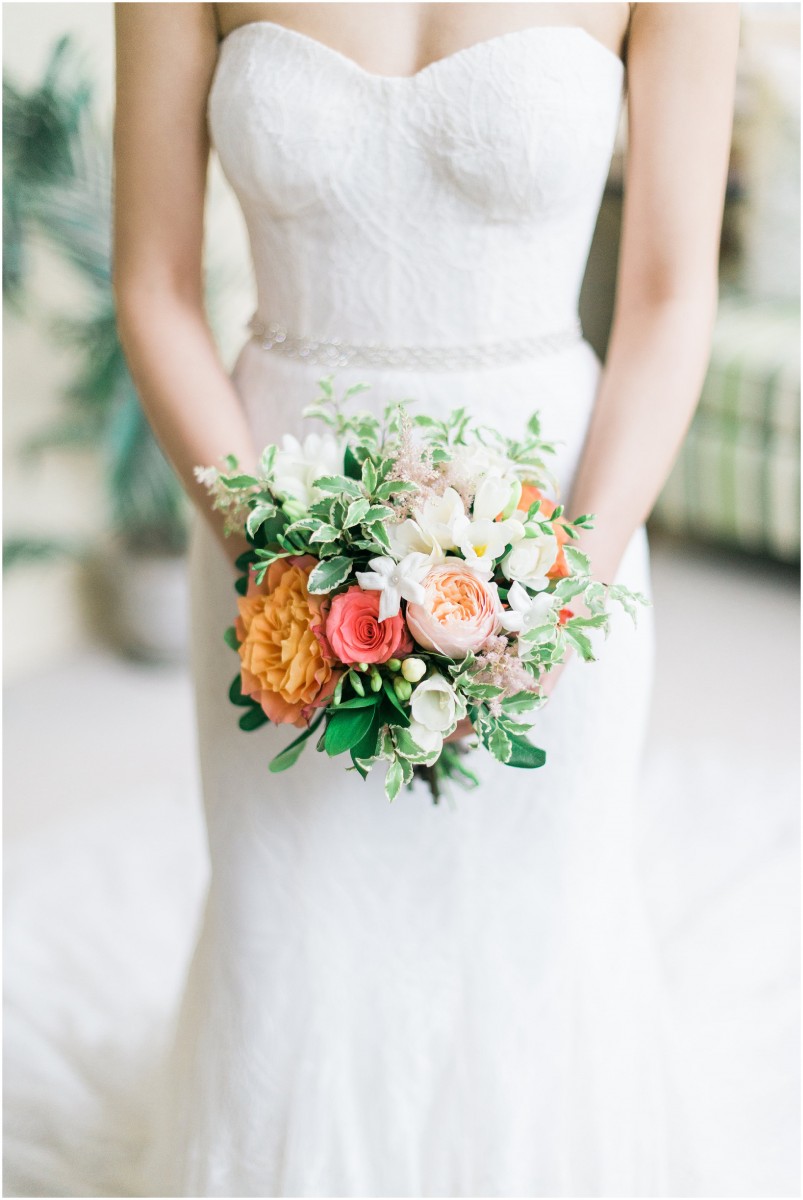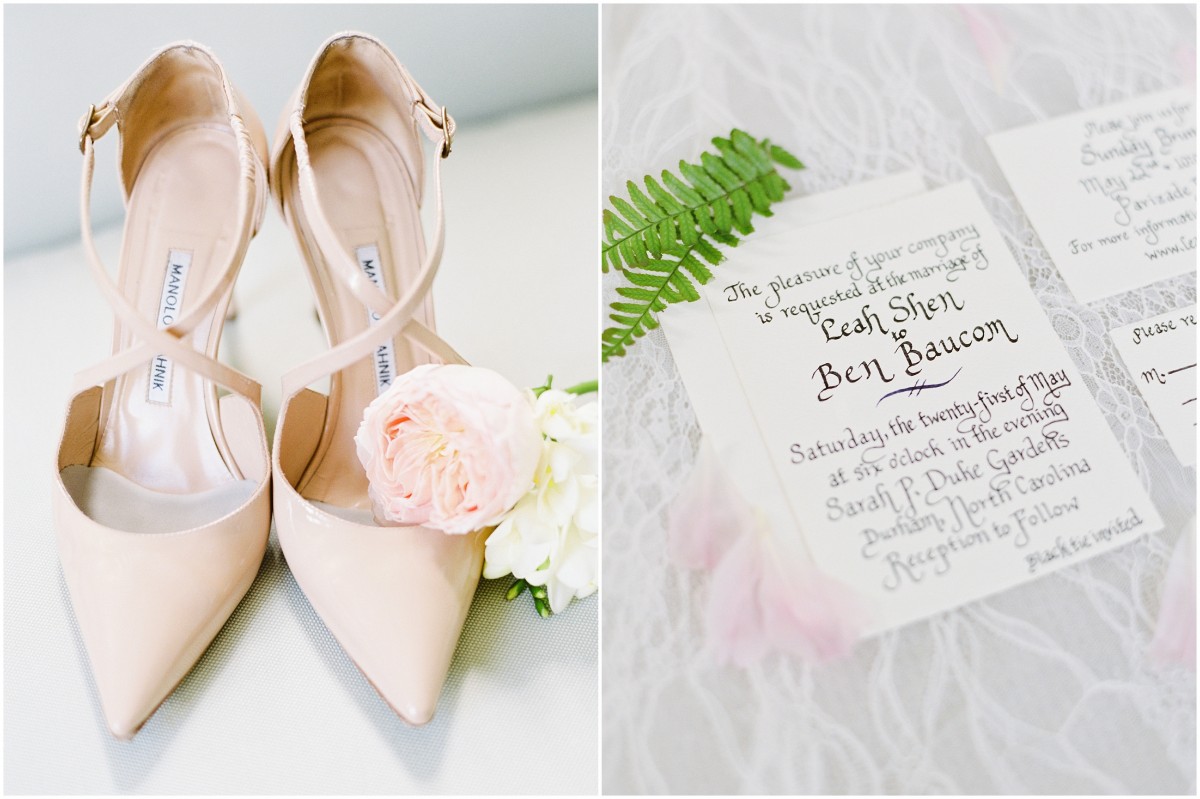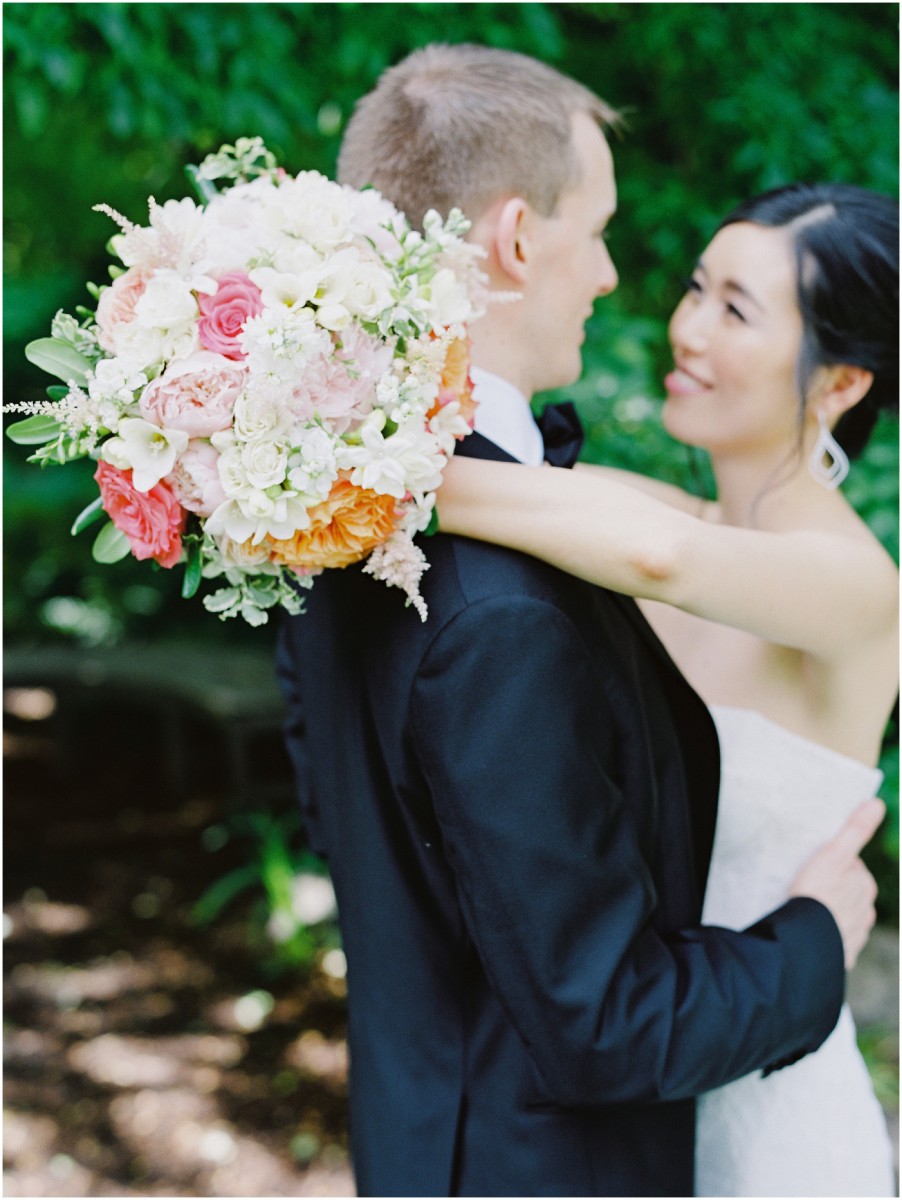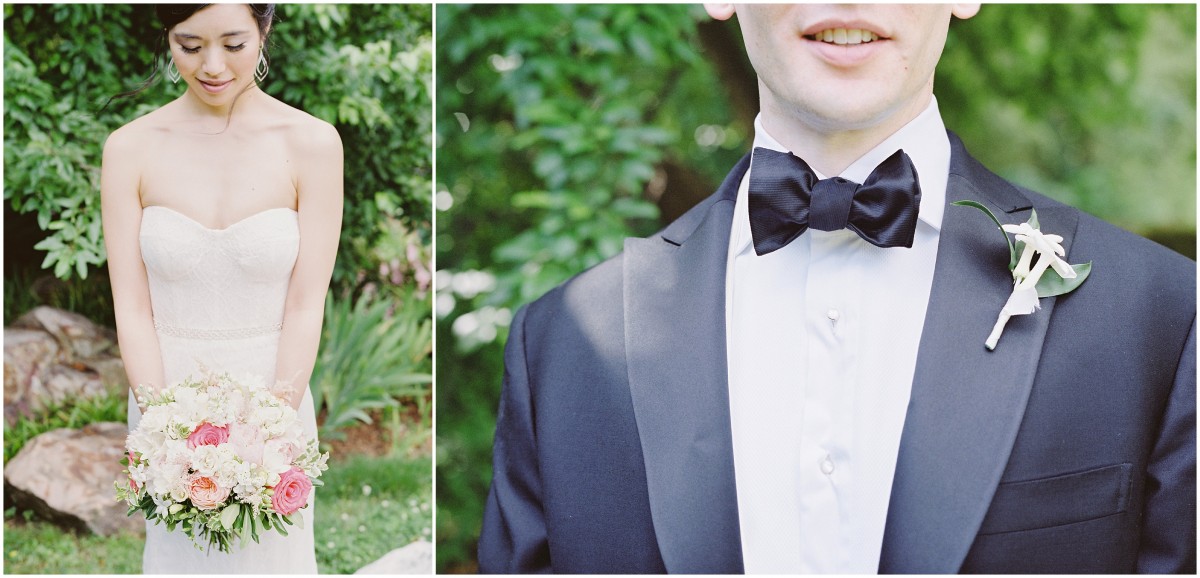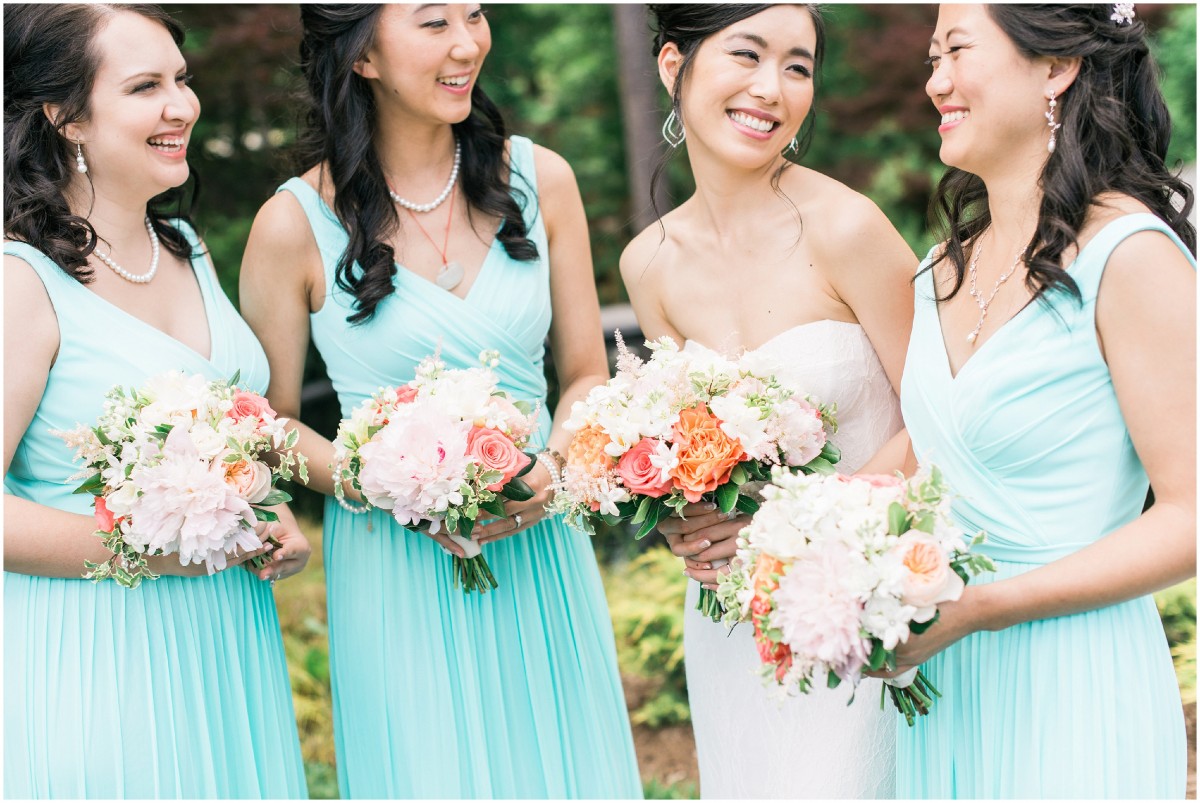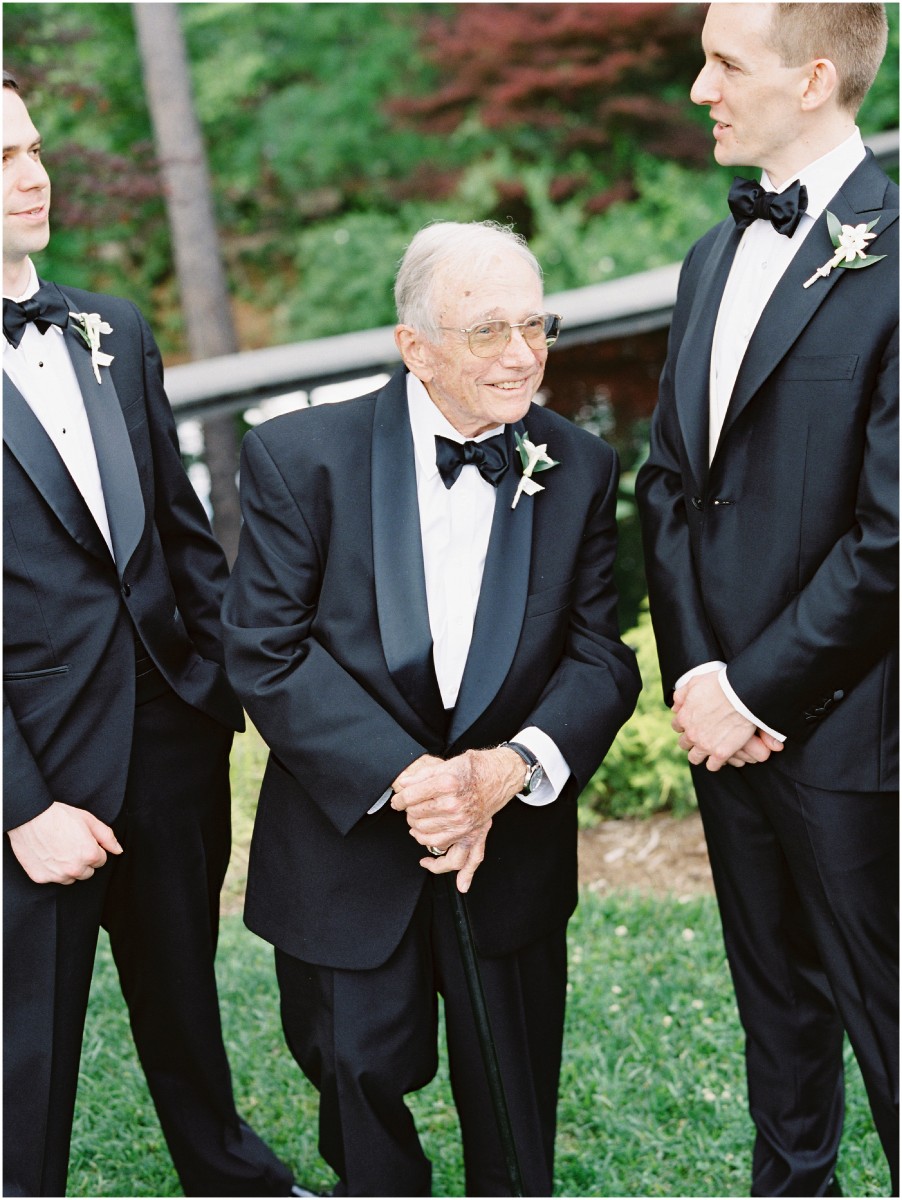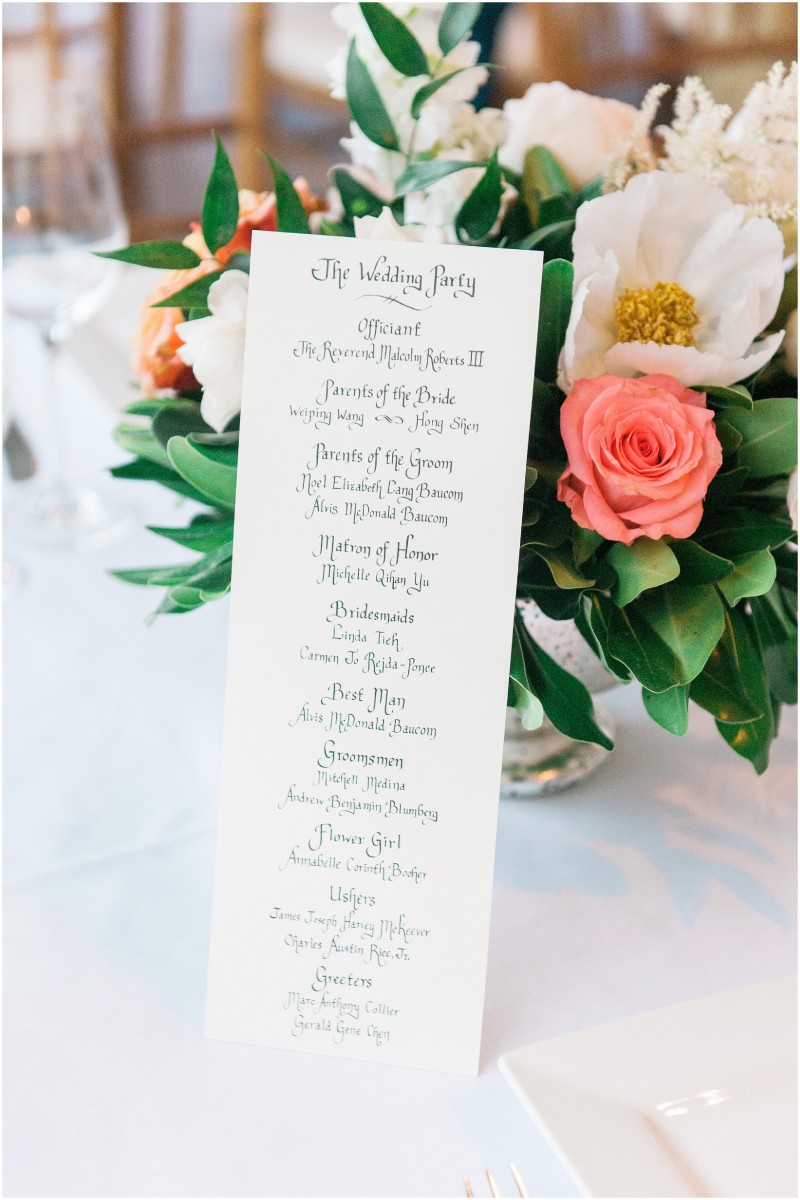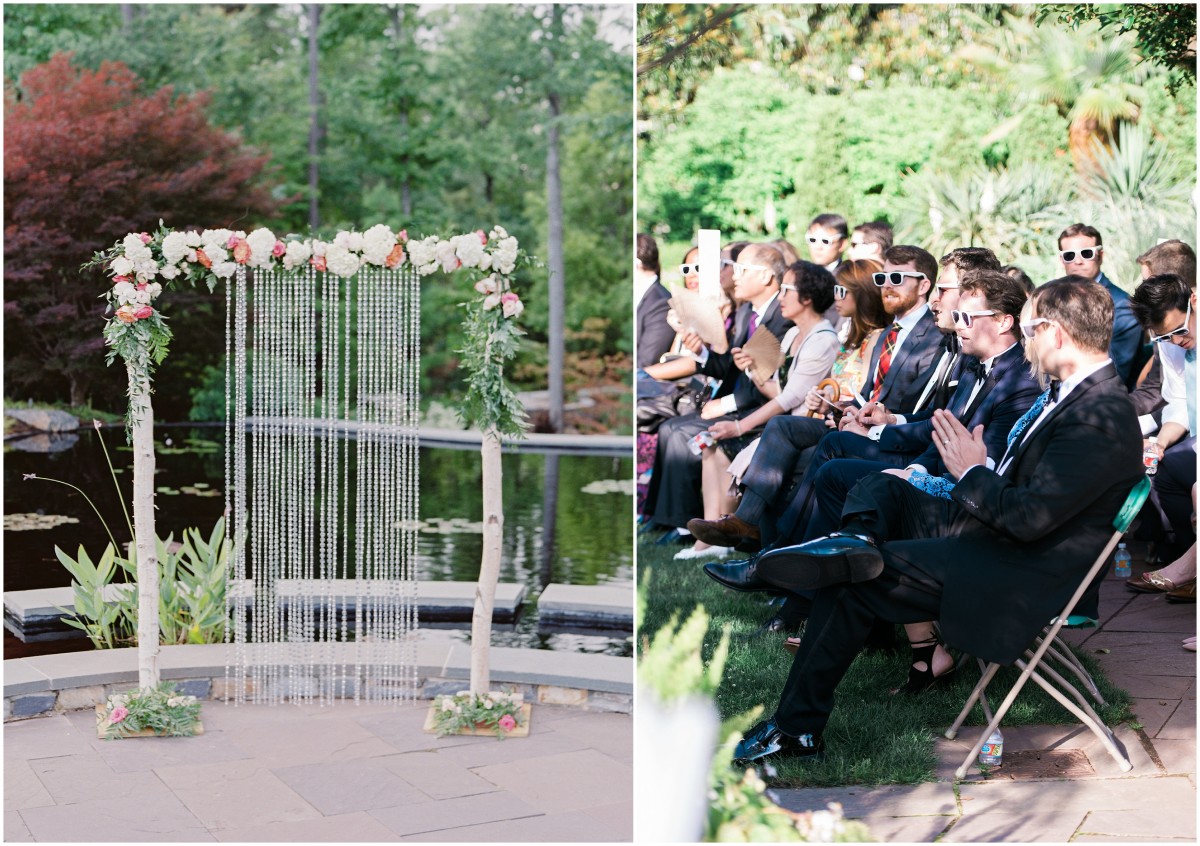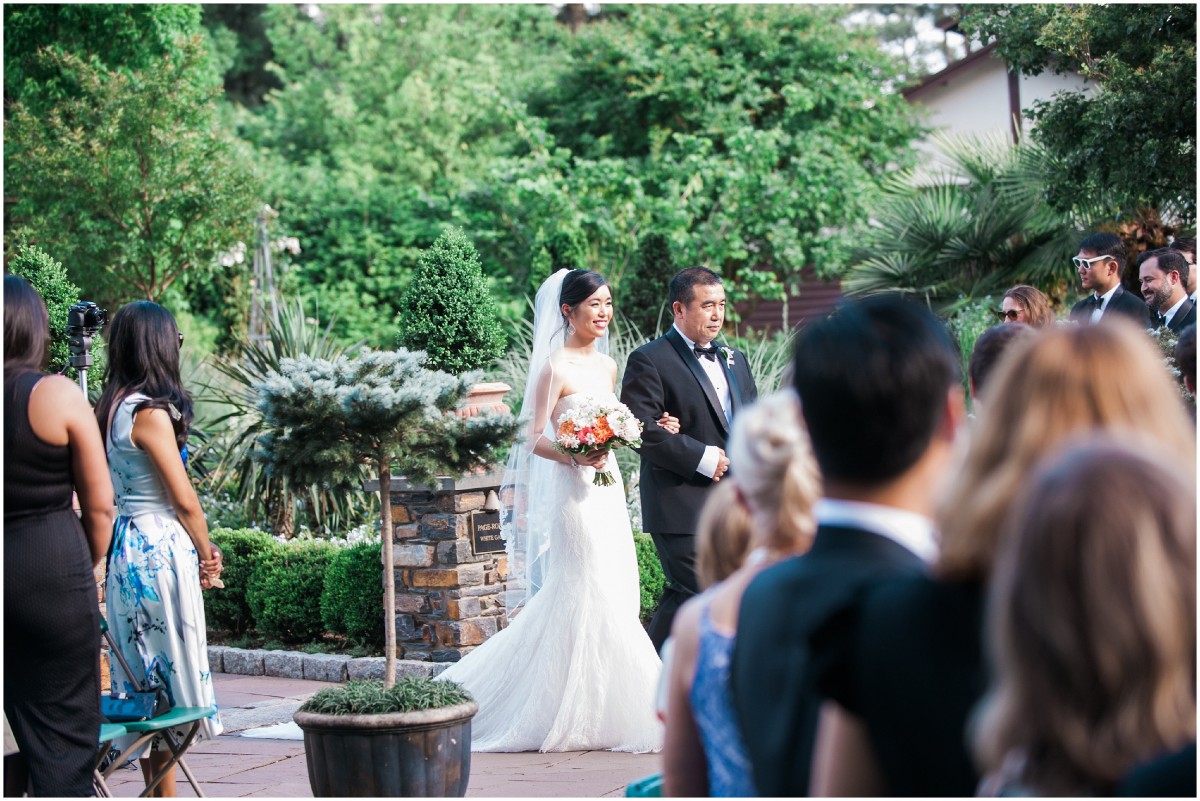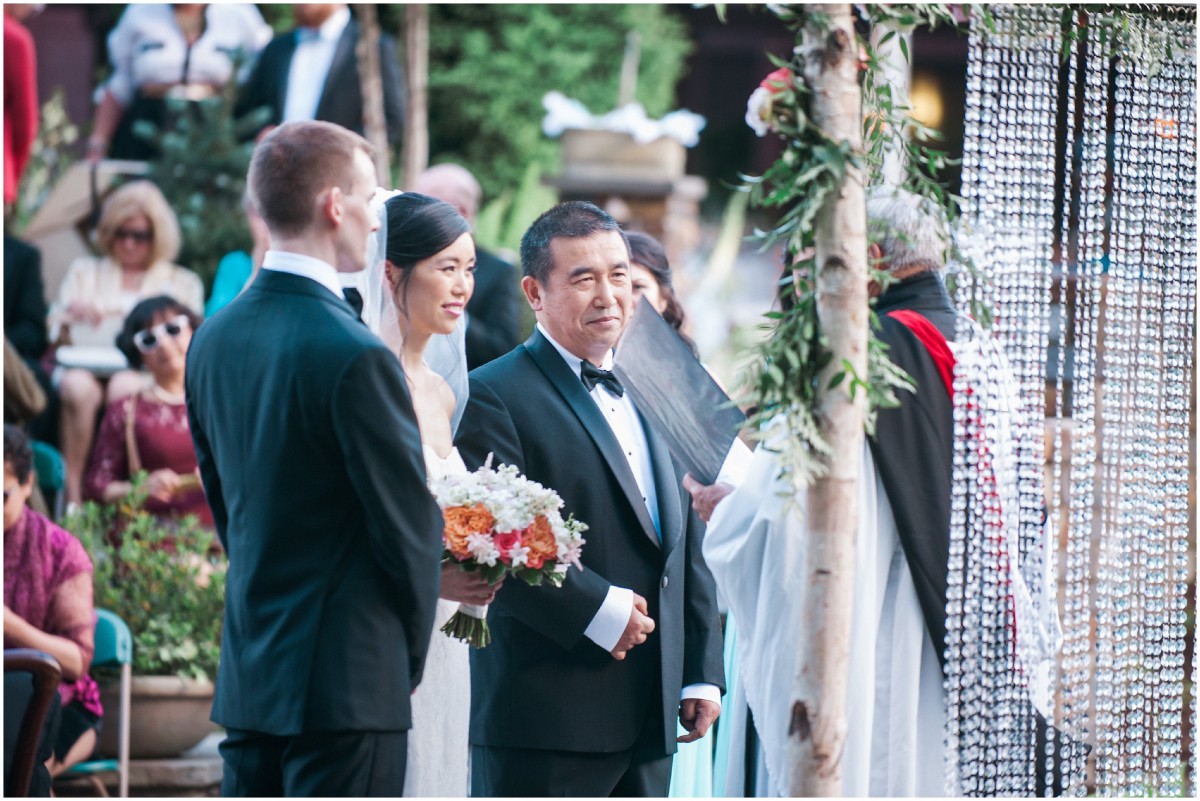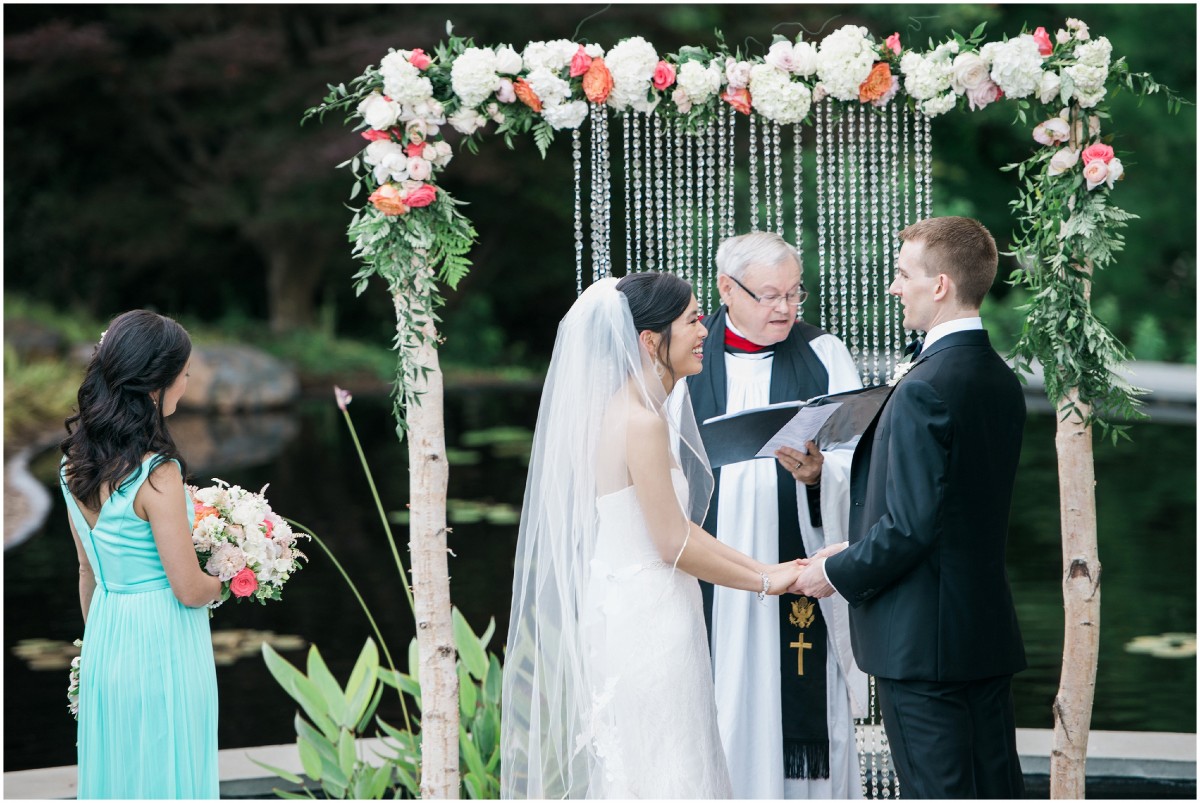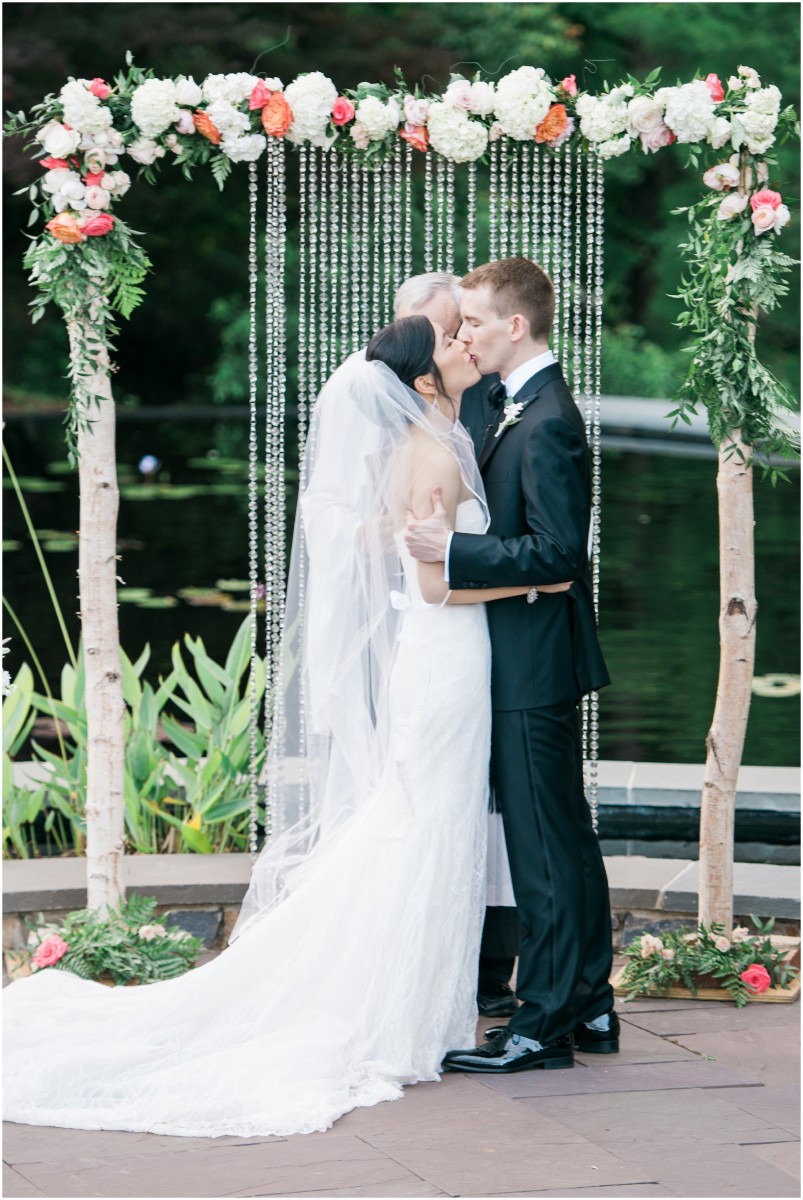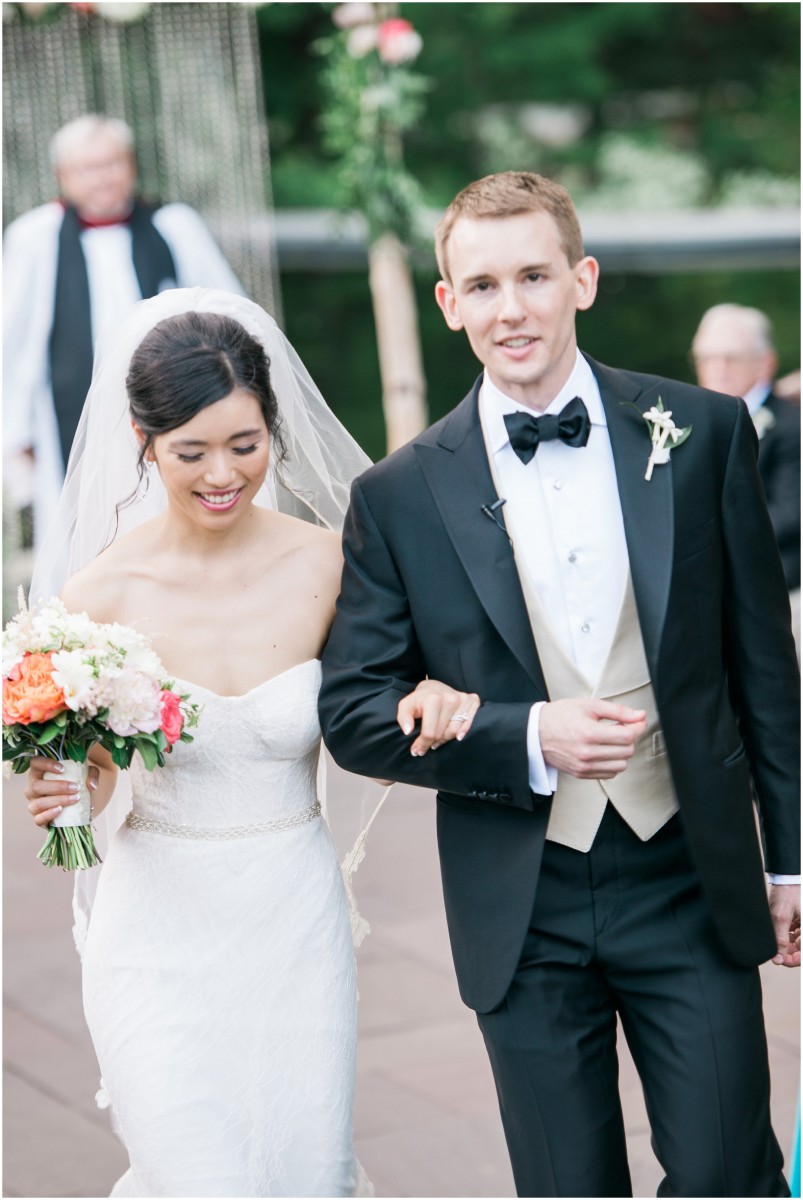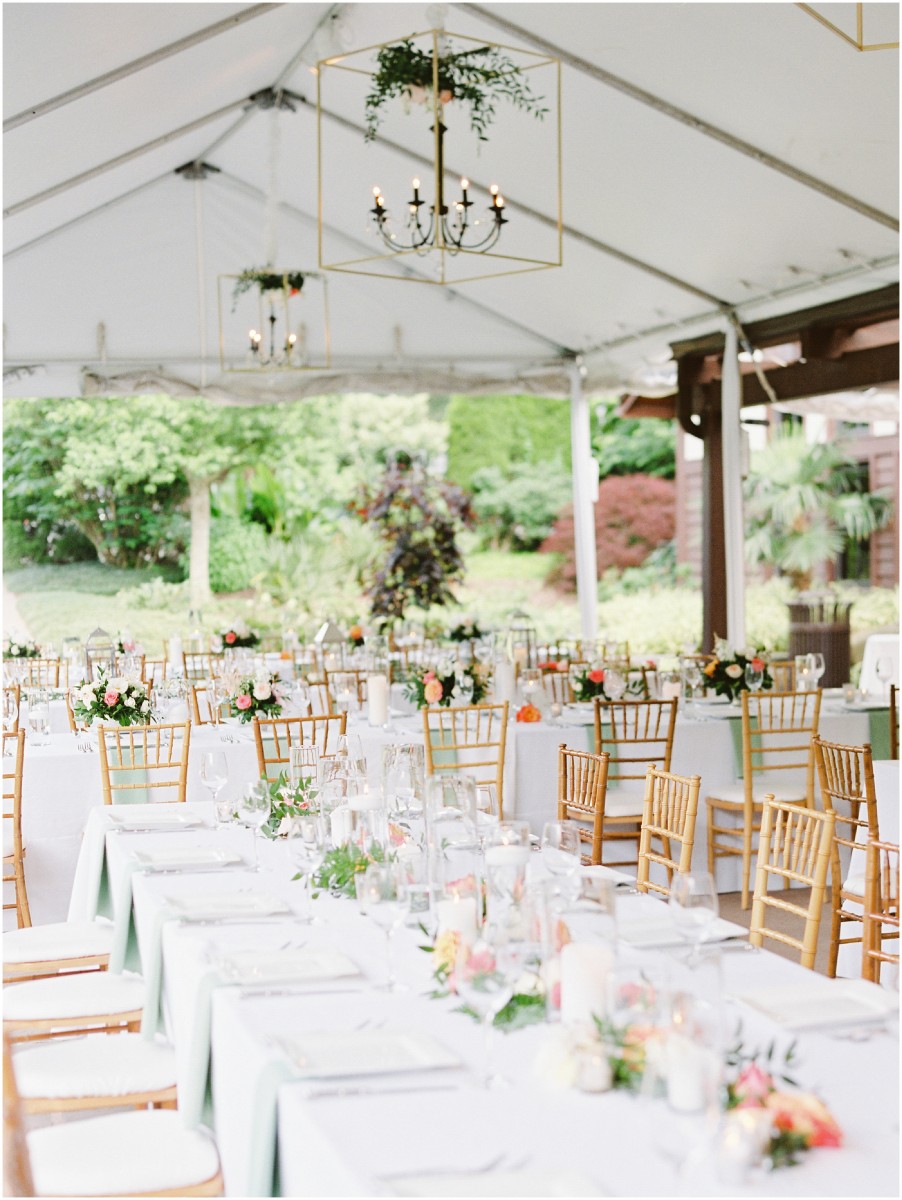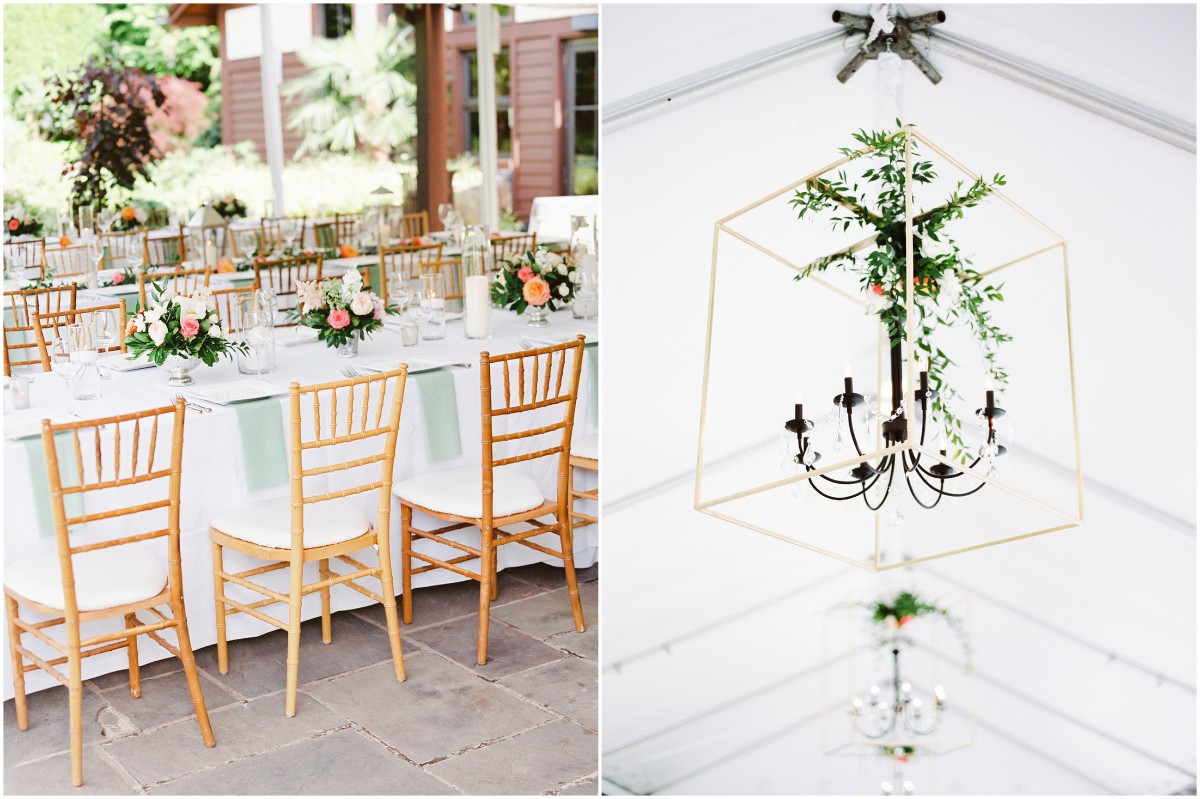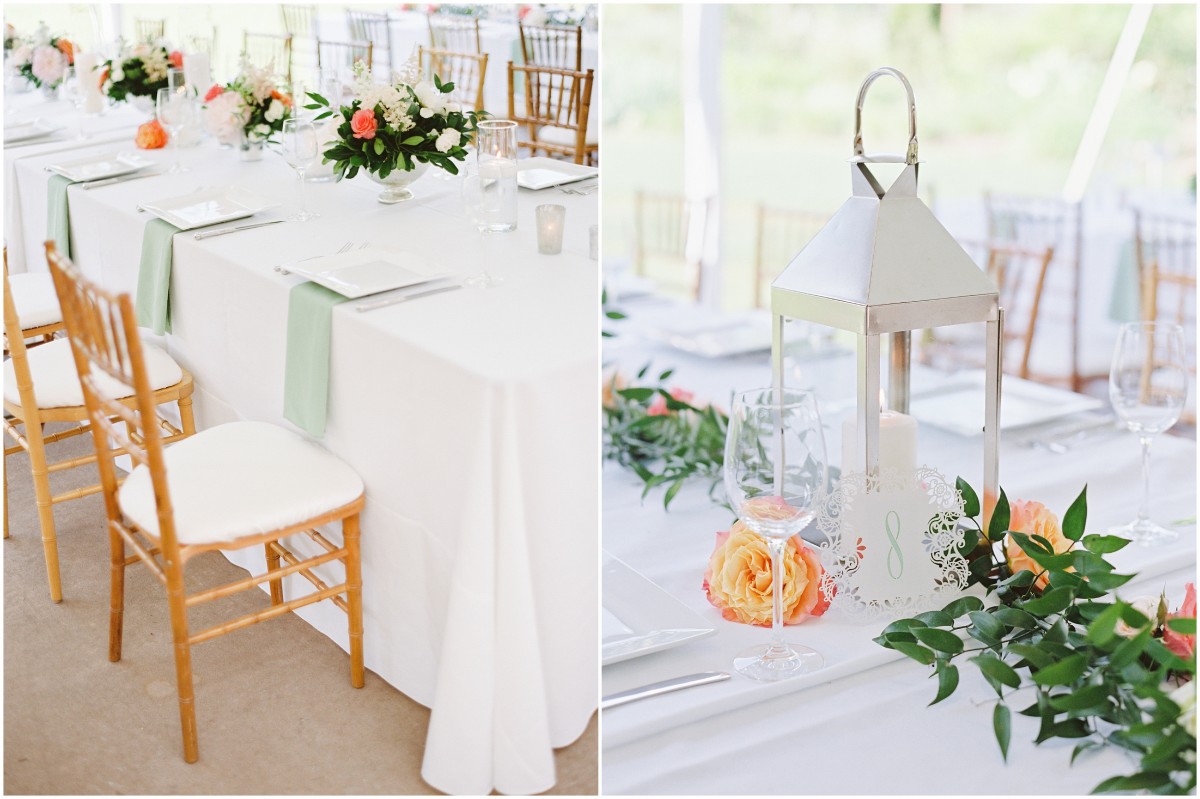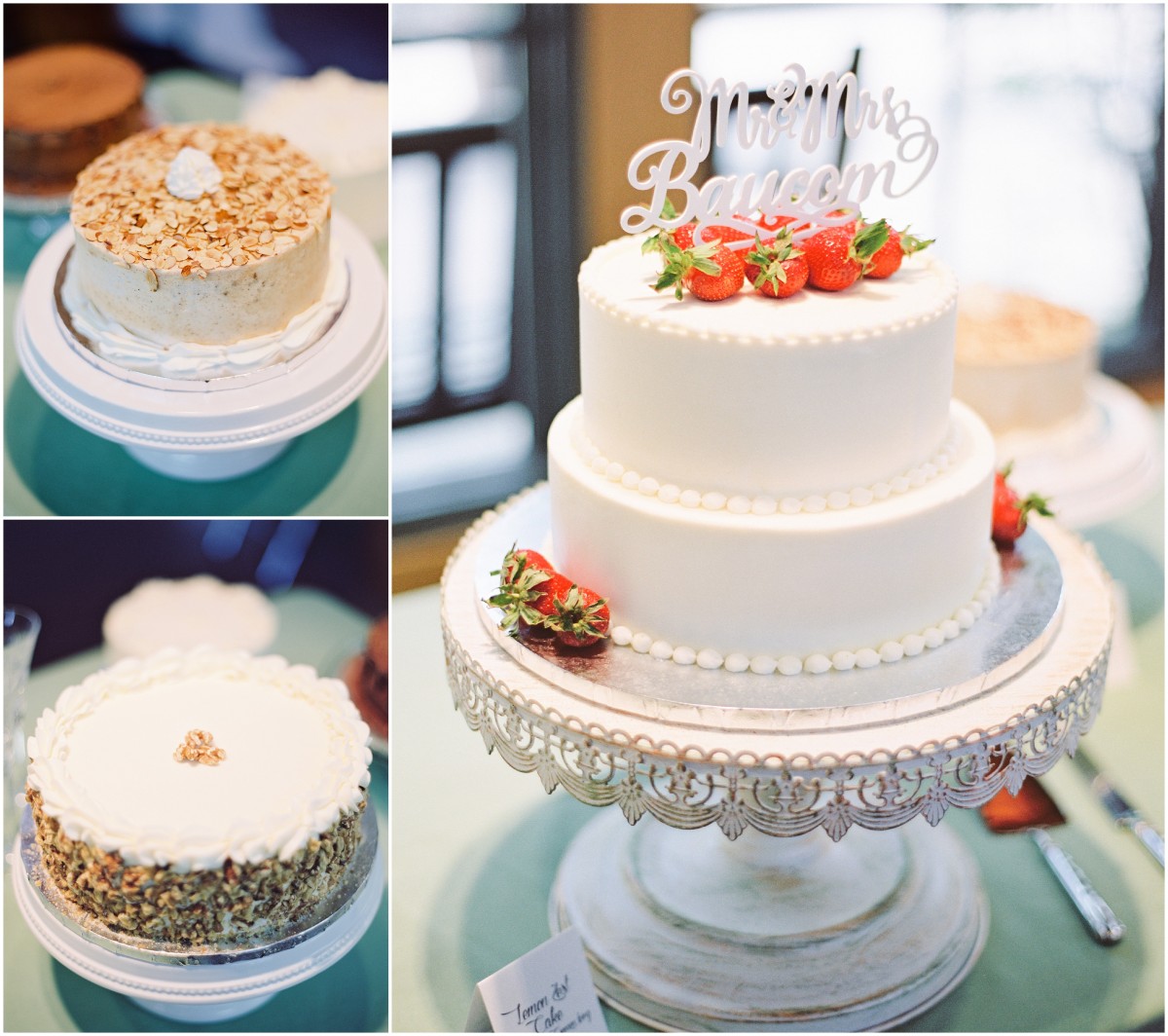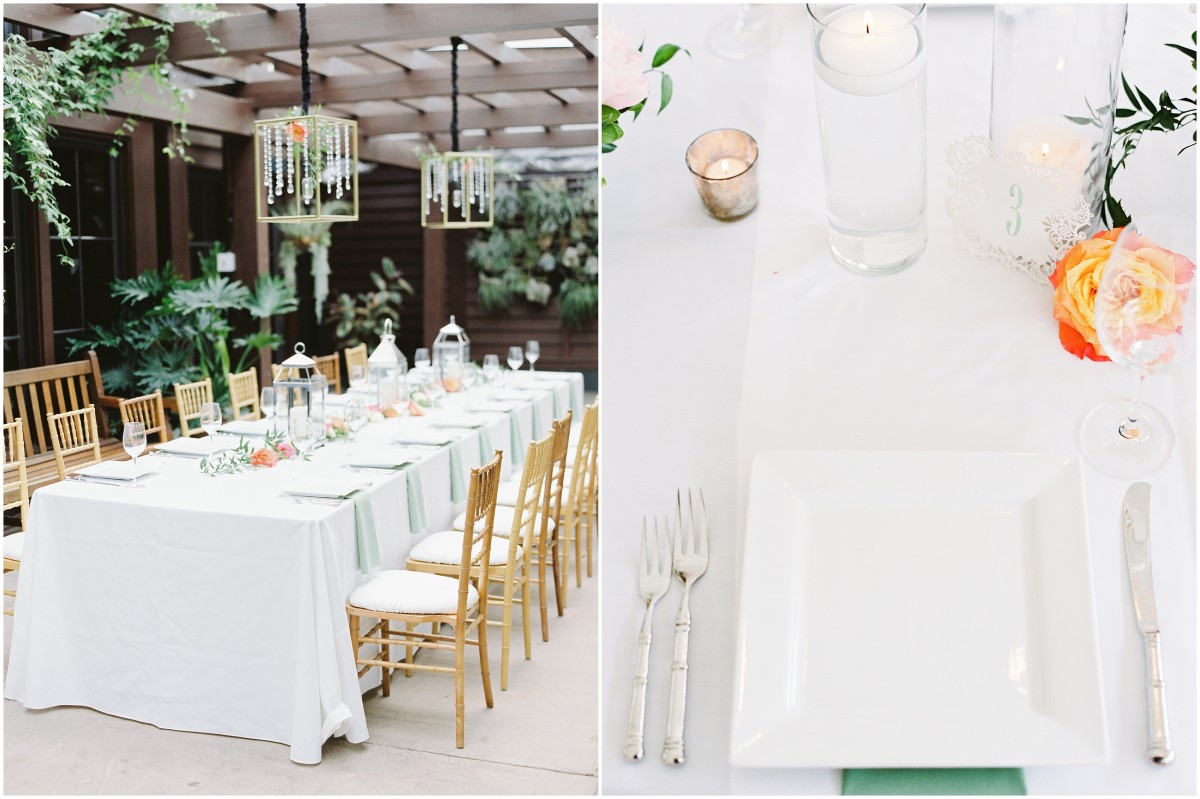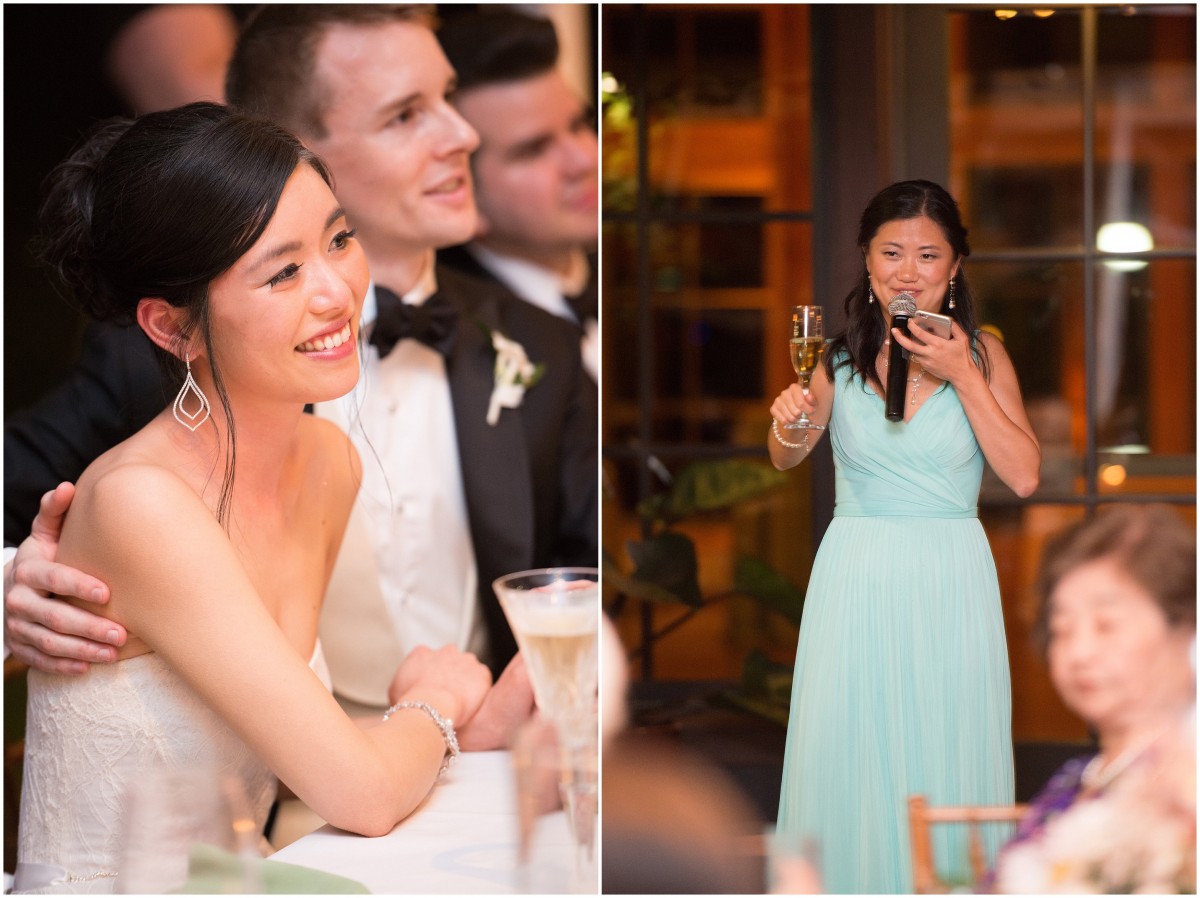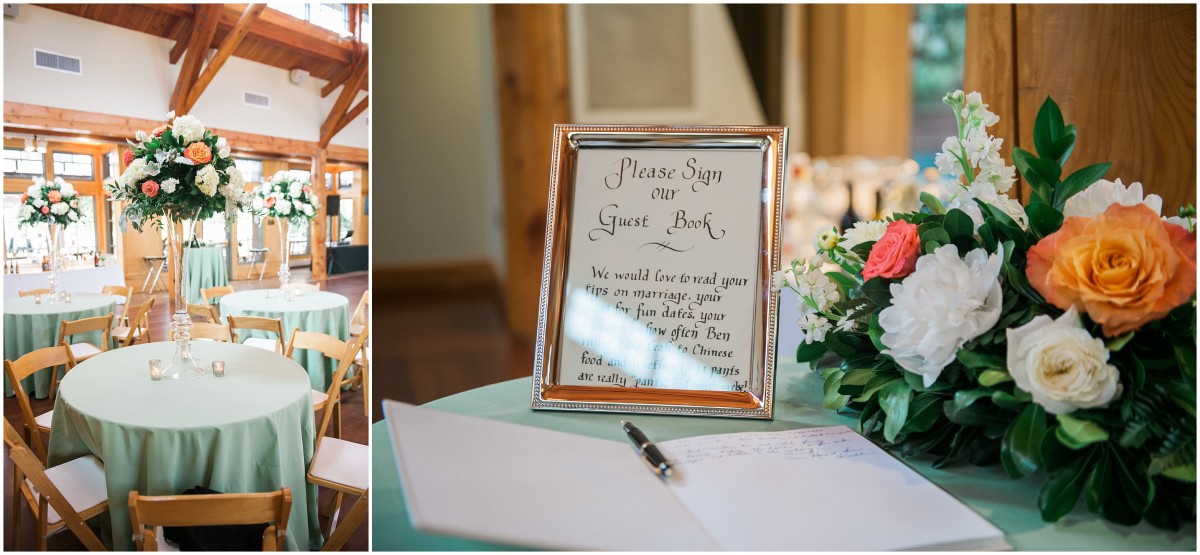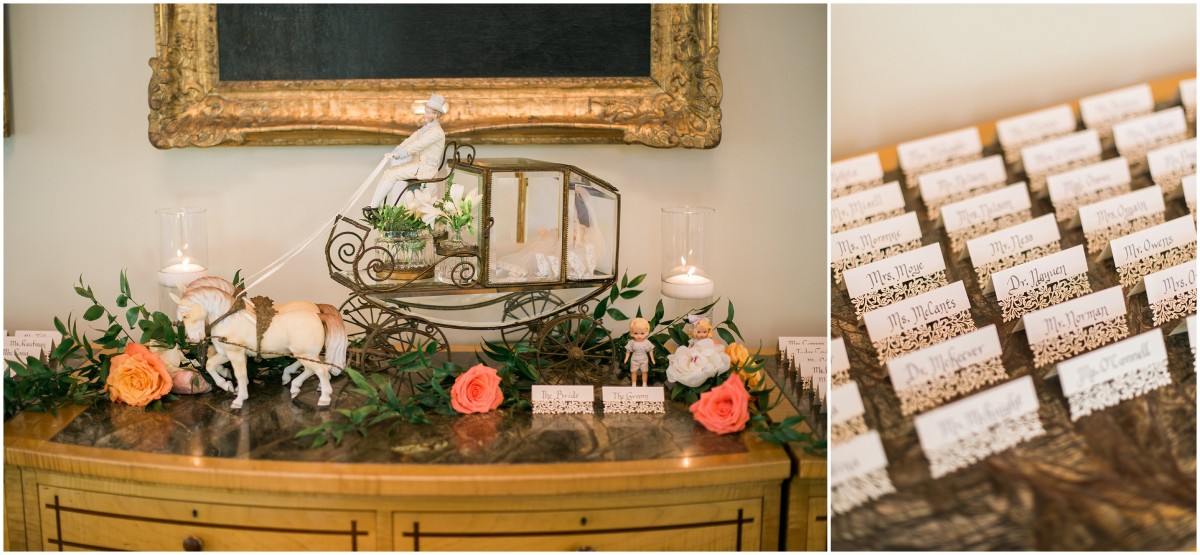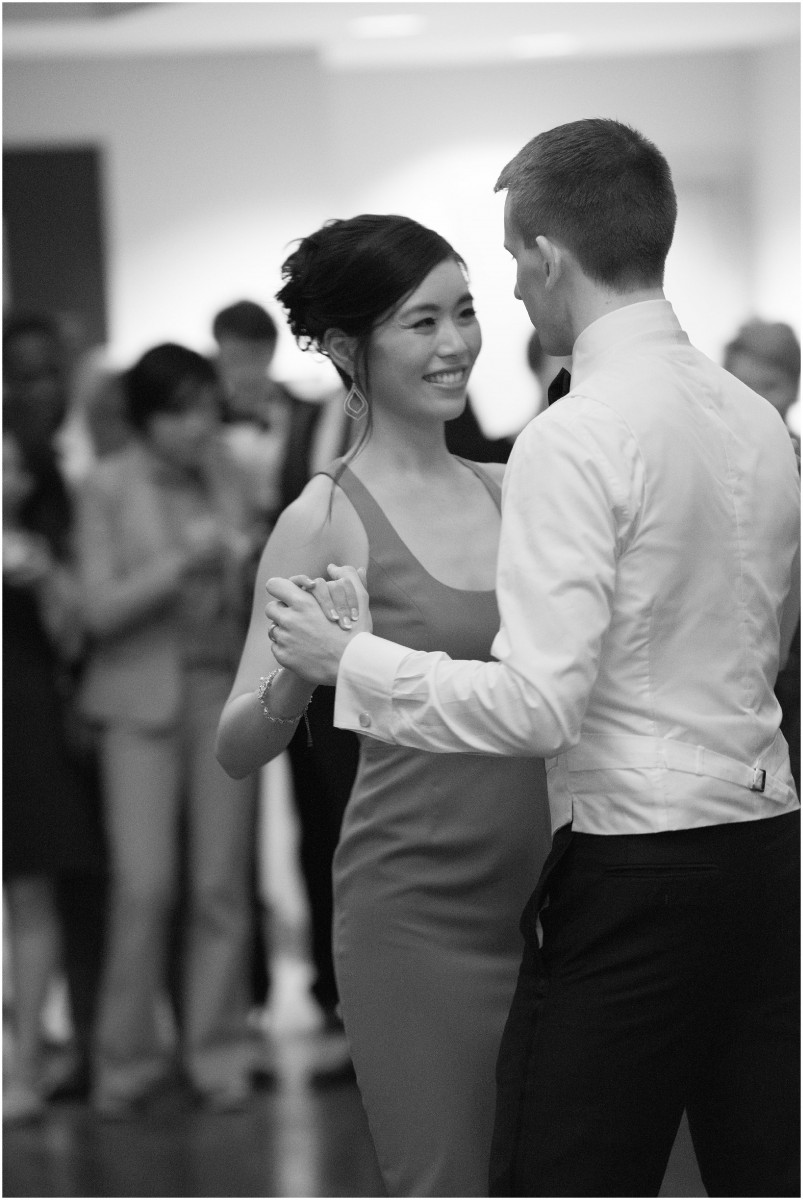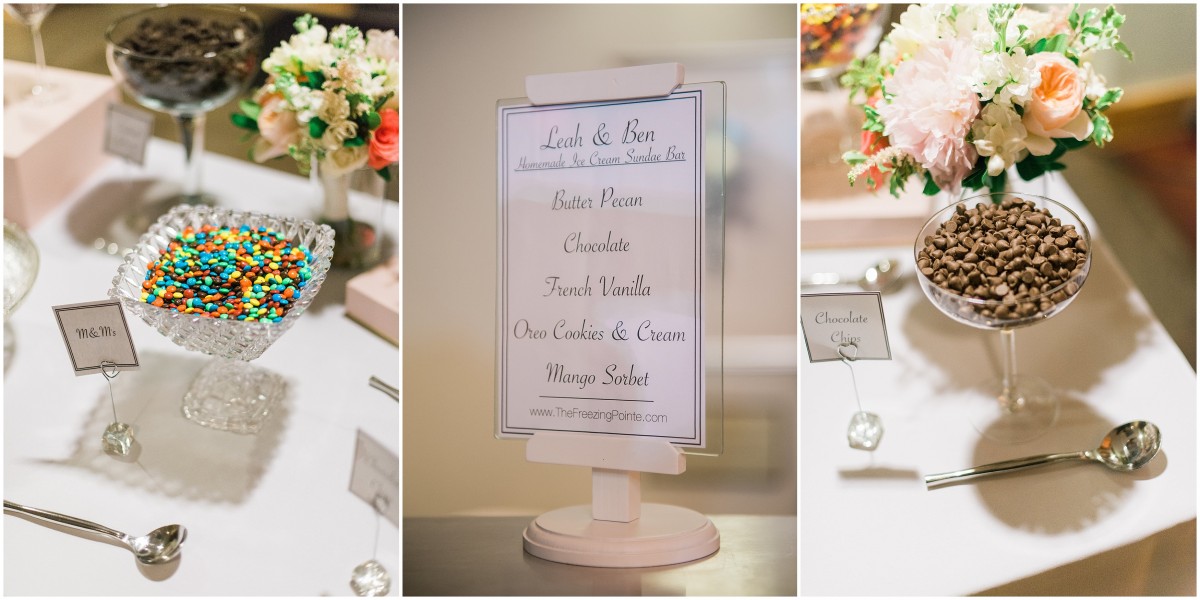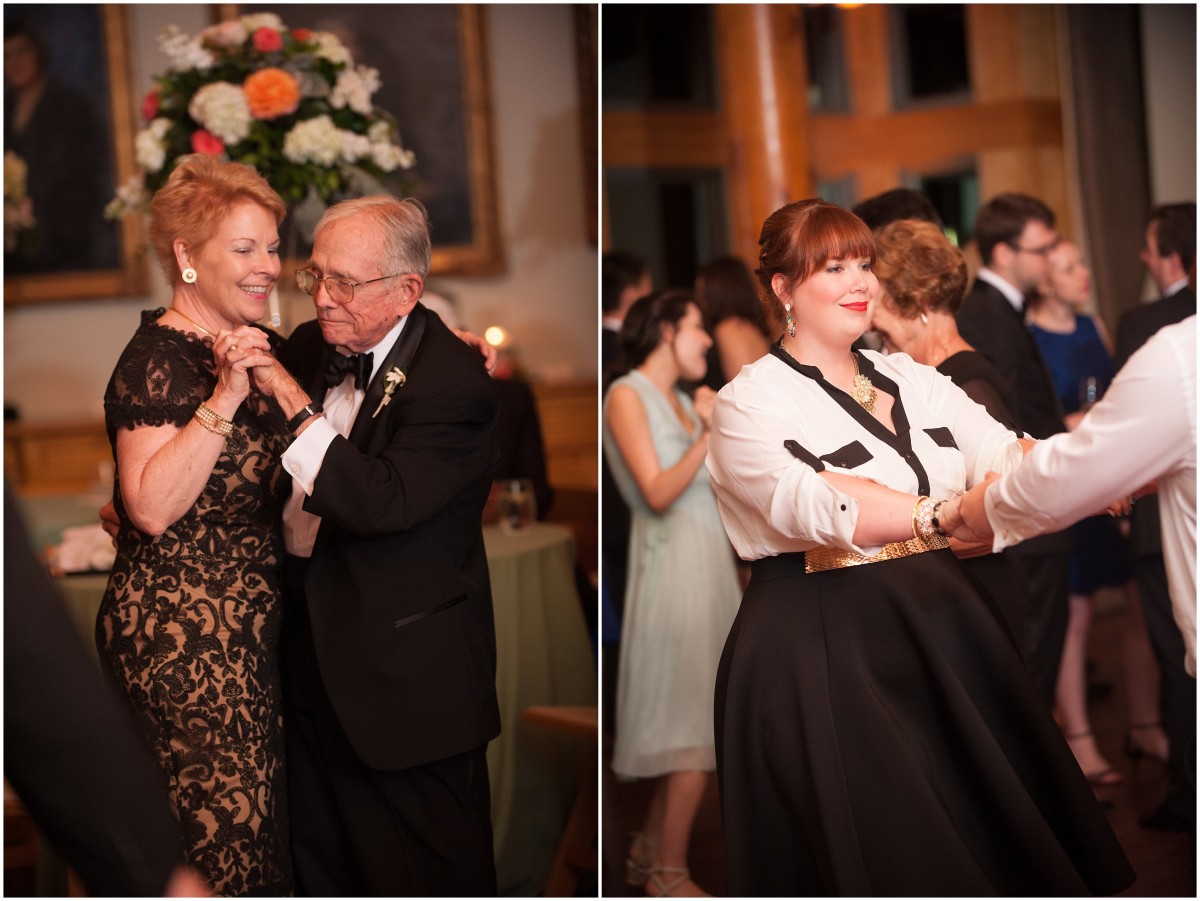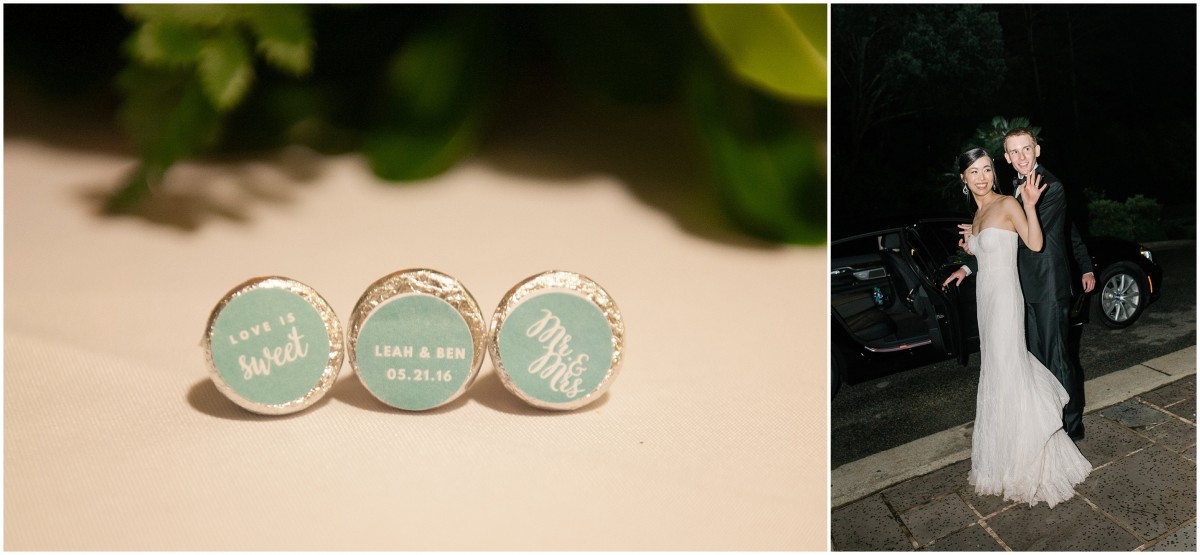 Vendors
Wedding Planner- A Swanky Affair
Venue- Duke Gardens
Caterer- The Catering Company of Chapel Hill
Rentals- Party Reflections
Photography- Casey Rose Photography
Ceremony music- Elegant Ensembles
Reception Music- Joe Bunn DJ
Flowers- Tre Bella Flowers
Cakes- Details Cake Design
Lighting- Get Lit Special Event Lighting
Ice Cream Bar- The Freezing Pointe
Videography- Jon Clark Weddings
Wedding party transportation- EcoStyle
Guest Transportation- Duke Transit
Hair and Makeup- Onloktion